Gilberto Silva has admitted that he would love a return to Arsenal in the future.
The Brazilian midfielder was part of Arsenal's 'Invincibles' and stayed at the club for six years.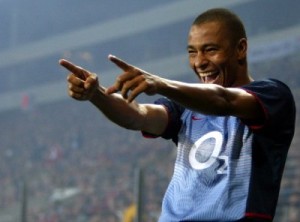 He has been studying for a career in the business side of a club and is hoping that an opportunity presents itself.
'I live with my family now and look out for my business and for business opportunities,' Gilberto told Inside Futbol.
'I follow football and I am trying to find a way to be involved. I am studying a course on general management to prepare myself.
'I want to be prepared if I decide to one day return to football as sporting director or in another role.
'That will help me a lot.'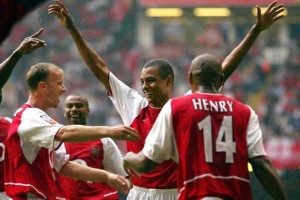 While Gilberto has not been offered a role at Arsenal, he would definitely be keen on a return.
'You never know, anything can be possible,' he added.
'I haven't received an invitation at the moment, but if one day I get an invitation I will think carefully, because Arsenal are a team I really love.'