Fanspeak – Our new section on ordinary everyday Gunners and their extraordinary stories
Gunner Dinil Mathew writes about his dad's passion for football and the team he grew up loving
One day back in 2006, when I was in 6th, my dad was sitting infront of TV watching football. He seemed to be glued to the TV screen. So I got curious to see what it was. It was ARSENAL. The red and white caught my eyes first. I saw a tall man going past men with ease. He was simply using his pace and strength for the same. I asked dad about him. He told it's Henry. Commentators where calling him 'Onrie' so I was bit confused between Henry and Onrie. Nevertheless I didn't gave too much importance to that and started enjoying the game.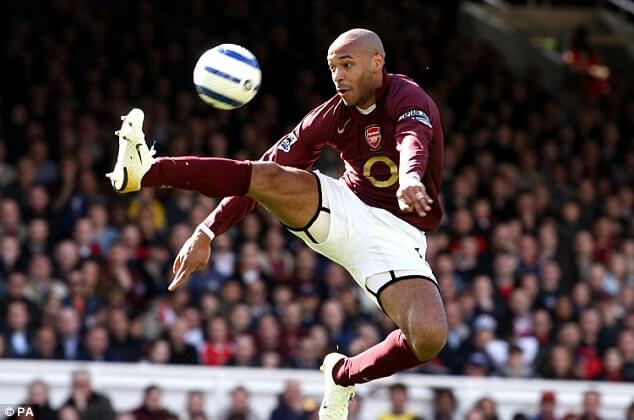 Dad started to praise Henry and the style of football Arsenal play. Even I started to love 'THE ARSENAL WAY' ,especially the quick one touch triangular passes which makes the opposition players look stupid. After the match I saw an yet another tall sleek man smiling after a great win by Arsenal. I read his name . It was Arsene Wenger. I guessed this man owned the club and named the club after his name. Many doubts were therein mind regarding the club, players and manager but one thing was sure – THIS IS MY CLUB. Even though I didn't regularly used to see Arsenal matches back then,the feeling was always in my heart. Everytime I hear Arsenal in any news or debates I was so curious to watch it. Didn't knew back then this feeling would later on become a part of my life.
This jersey was bought the same year. I took this jersey to school the very next day. Even though I had minimum knowledge, I was so keen to explain about Arsenal to my friends. It was maths period and a crazy idea swept across my mind. Borrowed a whitener from a friend and started writing HENRY 14 behind the jersey. Was caught and send out along with the jersey. But never mind, the love was within my hand, it is still, and it will be forever. Hope my dad will be seeing from heaven this crazy love of his son which apparently was injected by him.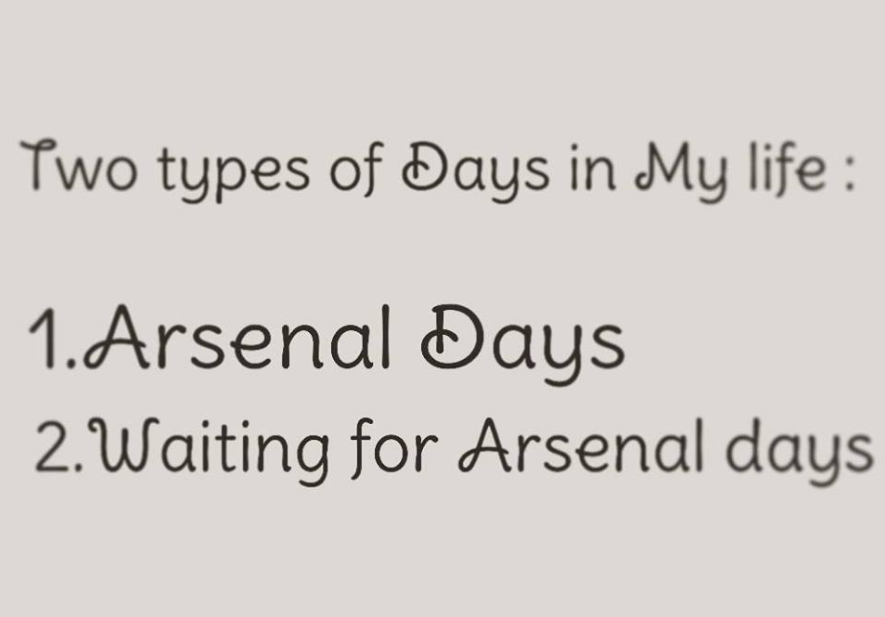 Have a similar story to share? What's your favourite thing about Arsenal? How did you become a Gooner? What changes do you think we should make to our starting lineup to the next game?
This portal is dedicated to Arsenal fans across Kerala, and if you have an opinion or story, we wanna hear from you. Send in your articles to keralagooners@gmail.com or drop us a message on Facebook at facebook.com/arsenalfckerala/