Fanspeak – Our new section on ordinary, everyday fans and extraordinary opinions
Our new section aims to feel the pulse of Gooners in Kerala by describing their emotions in times of victory and defeat. In this week's feature, Jibycha elaborates on the key points to take away from our first victory of the New Year.

Let's start with the good news.
Positives:
One key difference between this match and the previous three is the confidence with which the team played for the whole 90 minutes. Even in our last win, we looked shaky at best with the lack of opportunities and were only buoyed by a winner in the last 5 minutes. However, against Palace, we looked really sharp, passing wisely with good defensive organization at the back. There was a fluidity to our game (mainly cause of Oli G imo) and more importantly, we pressed as a team, with to Alexis, Lucas, and Elneny deserving the credit for this.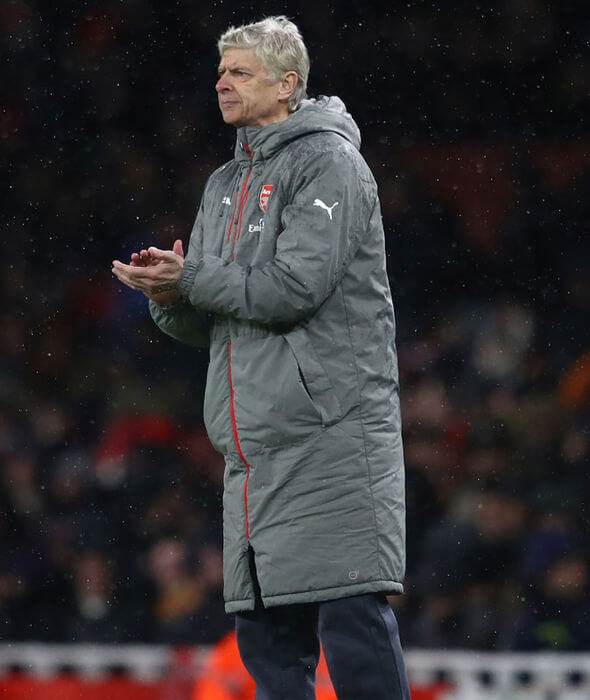 Individual positives:
Elneny looks to be a really good partner for Xhaka. Both understand each other's game really well.
Cech was solid today and very decisive.
I think Gabby deserves a huge round of applause for his recent perfomances. After Mustafi's injury, to come in and do well has been a great contribution from Paulista's side. He saved his more senior partner, Koscielny, the blushes, on more than one occasion and defended particularly well against set pieces.
Iwobi was excellent. His decision making and ability to control the midfield is crazy for a 20-year old even though he needs to improve on his first touch.
Monreal has almost got back to his best today. Up against a very dynamic Townsend, he kept his counterpart on the backfoot for most of the game and that too single-handedly. Funny thing is Townsend was more busy defending against Nacho than attacking.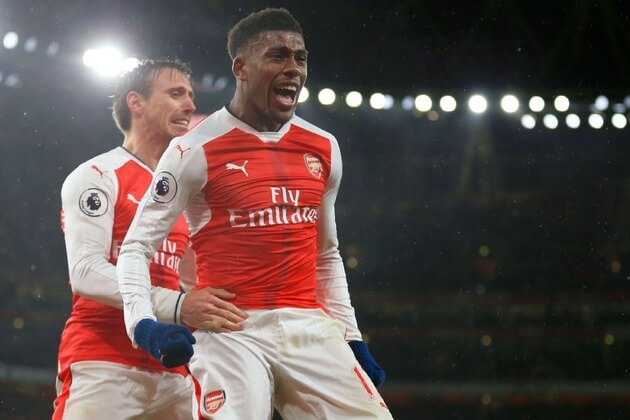 Things we already knew:
Xhaka is Xhaka is Xhaka. A near complete performance from him.
There is absolutely no one in world football that compares to Alexis Sanchez in terms of his hunger to do well. Man was screaming at Giroud & Ramsey for misplacing passes after 85 mins while leading 2-0.
No matter who, no matter what, Lolo is numero uno. So many pundits said last year that he ain't a leader but the man's done brilliant so far, this season.
Now to take all of this with a pinch of salt…
Negatives:
Can't think of many but I think, and this is just a guess, Bellerin is either carrying an injury or an illness. He looked fatigued throughout the 2nd half.
Somebody has got to sit down and have a chat with Ox on how to use common sense in the final 3rd. He beats players with ease, does a madness, gets in and then doesn't know what to do.
Note: The views expressed in this article are those of the author and does not reflect the official position of Arsenal Kerala. At AKSC, we believe in encouraging diversity of opinion and are committed to lending a voice to all sections of fans. If you do not agree with the views expressed here and feel compelled to respond through comments on the website or social media, we request that your criticism be fair, polite, on-point and not directed at the author or fellow members who share the same opinion. Thank you. COYG !