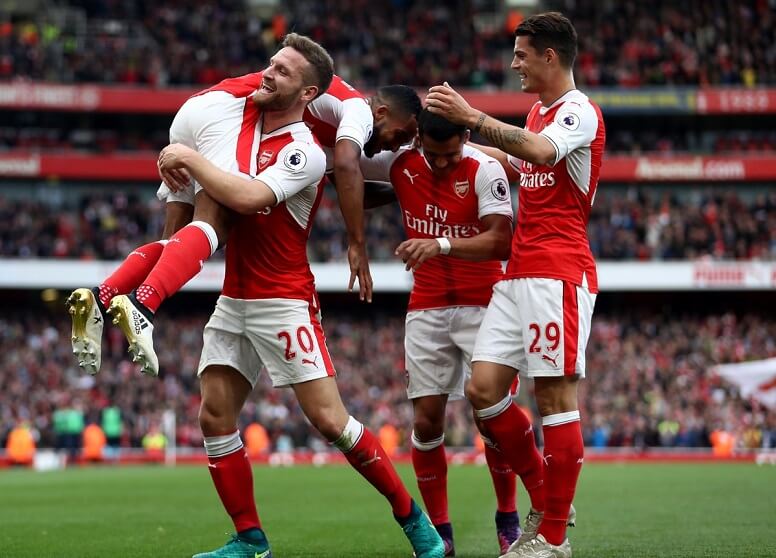 Another season is coming to an end… and while some might put down our club's fortunes in Europe and domestic league as the 'same old story' (or at least it will be if we win the remaining fixtures), it has indeed been a great year for fans of the club from God's own country.
From organizing screenings every matchday to community service activities, statewide meets and even establishing the nation's first dedicated Arsenal match screening venue, Kerala Gooners have been at the forefront when it comes to wearing their heart on their sleeves in support of the club we all love. And its only fair that they be given a voice in picking their favourite players of the season.
Although it has been a season full of disruptions, setbacks and inconsistent performances, we're still in the running for the FA Cup trophy and another top 4 spot if everything goes according to plan.
As such, the time has come for fans to pick their favourites of the season, taking into account not merely performances, but also how dedicated our much adored superstars have been in service of the club (cough! …. contract negotiation standoffs… cough! cough!)
Fans are requested to pick players for 5 different categories including The Arsenal Kerala Player of the Season, The Arsenal Kerala Young Player of the Season (Under 23), The Arsenal Kerala Signing of the Season, Goal of the Season and The Player we missed the most (a category that consists of both players on loan as well as those injured for long periods).