Another season is about to come to an end. There is uncertainty all around the club, be it about contract extensions, departures or arrivals. And right now, the only thing we can be damn sure about is that once again, we are in the merry month of May and we are going to Wembley… That's right, Wembley, for our third FA Cup Final in four years.
Our love affair with the FA cup has been an epic tale all through these years. And we are on the brink of making history. So let's sing together in unison; We love you Arsenal we do; as Arsenal take on Chelsea on 27th May, at 10:00 PM in pursuit of another FA Cup Final win and to set a new record for the most number of FA Cup trophies won by a single club.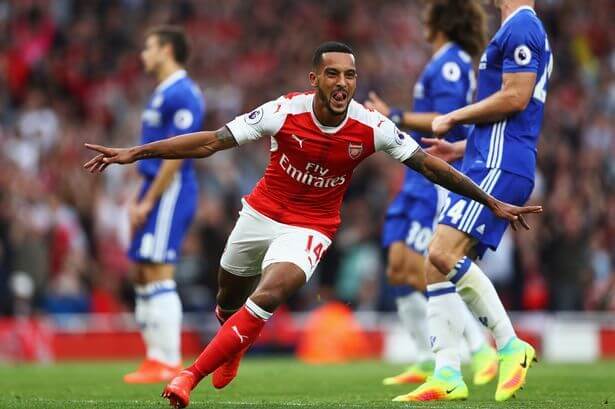 ARSENAL KERALA SUPPORTERS CLUB are hosting the FA Cup final screening and annual get together of its members at Thrissur. Let's keep aside our personal differences for the moment and cheer for the famous Arsenal.
FA CUP 2017 FINAL SCREENING
Arsenal vs Chelsea
Wembley Stadium
Saturday | 27 May 2017 | 10:00 PM
TV Channel: Sony ESPN HD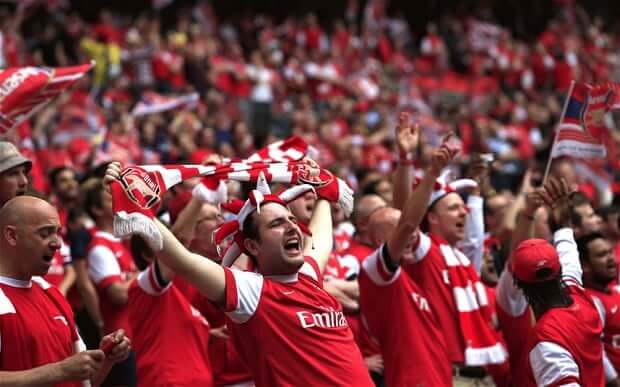 Venue: The Garuda: Kuruppam Road, Thrissur, Kerala – 680001
Screening Fee: ₹ 150
Contacts: 9995203321, 9895856537, 9496350350, 9846404728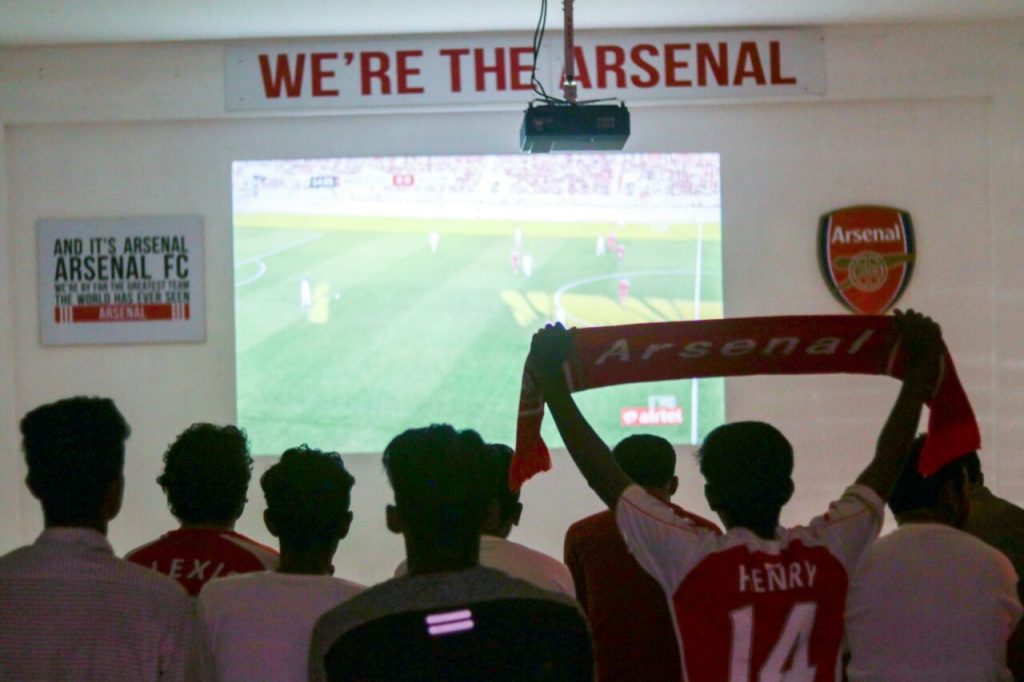 As we head towards our third FA Cup final in 4 years, AKSC fans are reminded of the epic moments in the past, when we cheered on our team to victory.
Fans are invited to don Arsenal jerseys and merchandise at the venue and carry with them their official AKSC membership cards (we shall be providing an option for Gooners to register for the same at the venue), to participate in fun games and contests.
If you're interested in coming for the event, kindly confirm your presence on our official event page (link provided below)
https://www.facebook.com/events/314904955609061/
So Come on you Gunners, join your comrades from across the state to reflect upon the season gone by and celebrate new memories together COYG !!!