Last Sunday, Arsenal travelled to Stamford Bridge with so much cynicism around them. Despite the solid performances against AFC Bournemouth and FC Köln, there was a negativity hung around this fixture, attired with Arsenal's infamous record against top clubs away from home. The record-signing from Lyon was still Settling in, the midfield looked clueless and the defense leaked goals in all of Arsenal's matches but one. Meanwhile the reigning champions Chelsea were steadily sailing despite their opening night home defeat to Chelsea. The conditions were sturdy and unfair for Arsenal. The crunch fixture was a Litmus test for Arsenal, about how diverging their season could be from a potential title challenge to a usual scramble for the top-four finish.  It will be an overstatement to say we passed the test, but we certainly didn't fail it.
The curious case of Arsenal line-up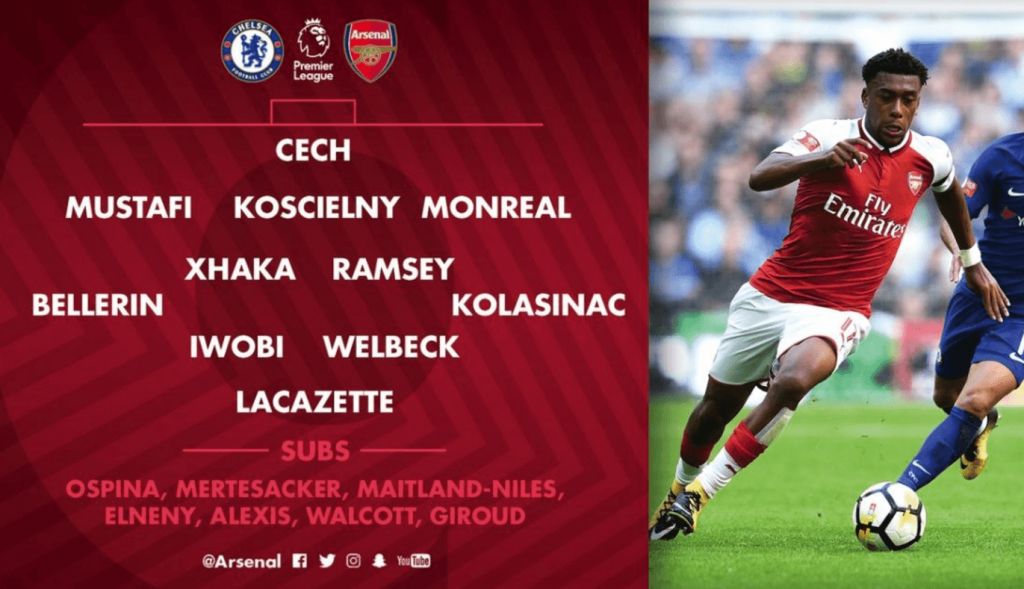 Stones were thrown at Arsenal Wenger even before the kick-off when he deployed  Alex Iwobi and particularly Danny Welbeck in the starting eleven. Though he scored a brace against  Bournemouth, Welbeck was still blamed for his ineffective role, and scrutinized for his terrible finishing. Nacho Monreal was also at the end of the stick, being deemed as a mismatch to the three man defense.
But all the players justified their inclusion in the starting eleven of this crunch fixture with an effervescent display of discipline. The back three led by Koscielny formed a stout wall which was unassailable to the much-mighty Chelsea attack. The forward trio kept composite to create chances, and importantly, kept pressure of the Chelsea defenders, making life out there difficult for them.
Hail Aaron Ramsey!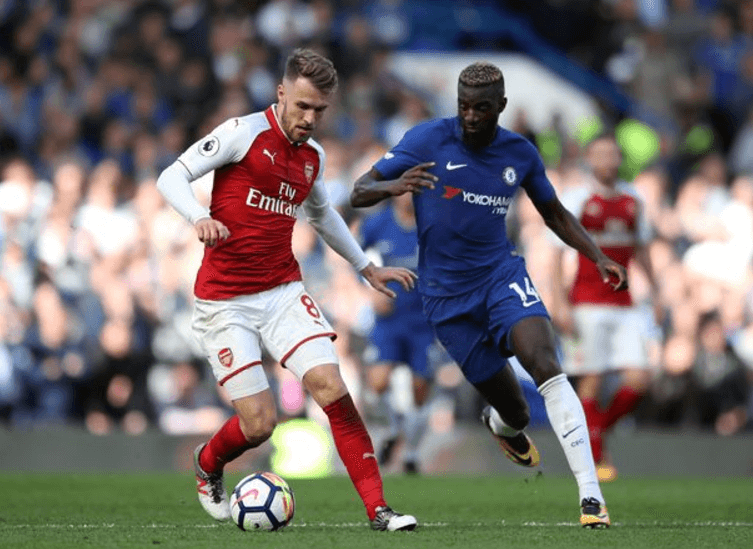 The Welshman partnered with Granit Xhaka at the centre of the park and delivered an inspired performance to nullify the efforts  of his Chelsea counterpart, Cesc Fabregas. Other than a delightful ball to Pedro to run at goal, Ramsey strangled him away from playing his natural game. Ramsey kept tight on Fabregas making it difficult for him to make forward passes, while with possession, Ramsey ran behind him much to the frustration of the former Arsenal ace. One of his run ended hitting the post, before Lacazette struck it above the bar. Ramsey was the engine of Arsenal, which functioned tirelessly. We hope to see more of this, Aaron.
The unity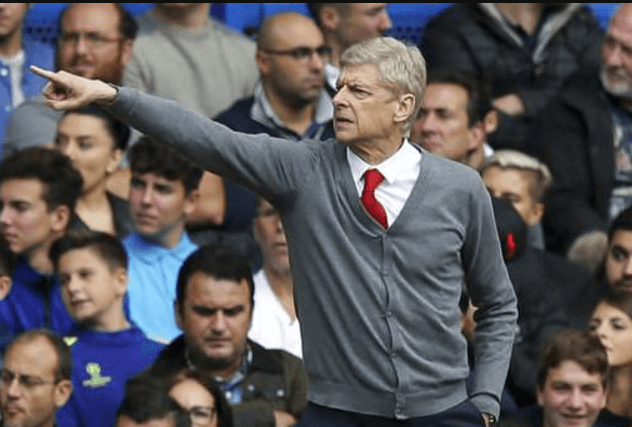 Coming to the fixture, Arsenal 's away record was dismal against the top six teams. Last season, we lost five of those six away games shipping a plethora of goals. This season didn't seem different after we lost miserably at the Anfield. But against Chelsea, we showed the spine, which we lacked. Arsenal defended with purpose, as a single unit which played the mighty attacking prowess of Chelsea out other equation.
There aren't lot many games- against top teams- away from The Emirates, where Arsenal outplayed their opposition with clear-cut strategy. Arsene's tactics were spot on, and Arsenal could have snatched all the three points, but unfortunately we came only close to hitting the woodwork and a headed goal which was ruled offside.
There has been a re-invigorated hope instilled upon us by this performance. And if Arsenal are serious about title, more of this is needed, time-to-time.