To be honest, it has been a while since I had seen Arsenal score 5 goals in a single match. I am happy and relieved with the result like any other Arsenal supporter is right now because we know how difficult it is for us to watch Arsenal play until that final whistle is blown. But today was different as we had sealed the game way before the final whistle. Thanks to our deadly trio at the attacking front.

                      Today the game also witnessed itself a deadly combo when Alexis, Lacazette and Özil made a premier league start for us for the first time. A starting line up we had been eagerly waiting to see since August. The trio never disappointed either the manager or the fans as they had an excellent game today against Everton when each of them scored a goal. Though it was against a dreadful Everton side, it was a delight to watch the three play together. But it was then Özil who stood out among the rest of all by clinching both a goal and assist for his team.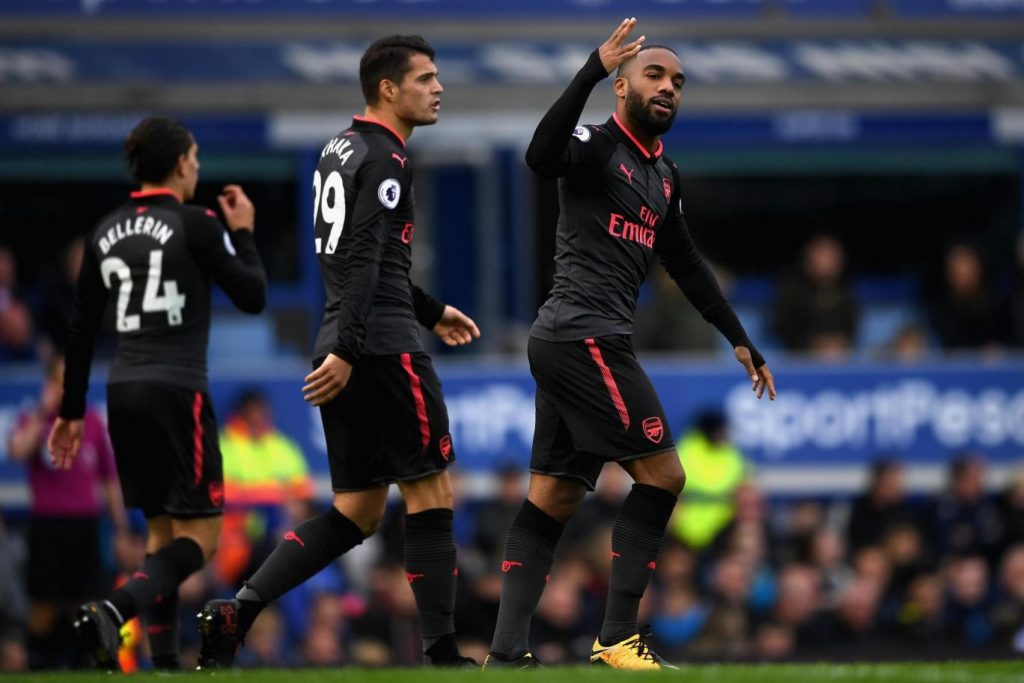 Arsenal were on the front foot way before Wayne Rooney's long range strike which had opened the scoresheet only after Xhaka losing the ball near the penalty box for Rooney to score past Petr Cech. A textbook technique from Rooney to open the scoring at the 12′ min may have definitely helped himself and Gareth Southgate to take notice of it but never for his team or for his manager as Nacho Monreal equalised for Arsenal after a rebound from a low yet powerful shot from Granit Xhaka.

                      Later it was a clear domination from the Arsenal side creating chances after another driving shots at the Everton goal with Özil in the driving seat. It was more evident only in the second half when Alexis made a run through the left to make a delightful cross into the Everton box to find Özil who made a beautiful run between Everton's central defenders to score the goal with a clean header giving Pickford no chance to save it. Another goal that took birth from the deadly Alexis-Özil combo for the Arsenal side. Though they never own a long term contract at Arsenal yet both of them did their part for the team today. And we get to enjoy it for as long as it lasts.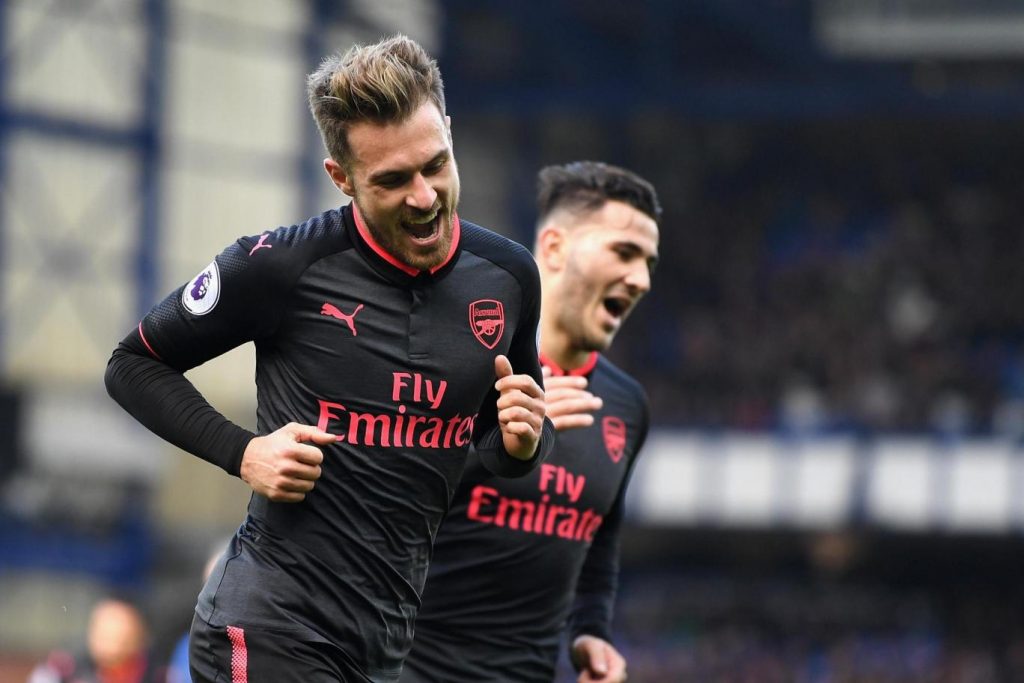 As if giving away the lead was not enough, more was present in store to make the evening worse for Ronald Koeman. Everton was punished again only this time for referee to sent off Gueye for clattering into Xhaka to set another dispirited game for Koeman and his players. It triggered a complete domination from Arsenal later as the cannons fired shots at the Everton goal one after the other to add three more to its goal tally. Arsenal scored its third when Everton lost the ball in its own half and Özil after receiving the ball near the Everton penalty box made a perfect pass only to find an unmarked Lacazette who made a sublime finish at the end. Just when it seemed as Arsenal had sealed the game Arsene Wenger brought in the No.10 of Arsenal, Jack Wilshere into the game.

                       A fine through ball from Jack Wilshere had contributed to the fourth for Arsenal when Aaron Ramsey scored after receiving the ball at its end. Everton later grabbed a consolation taking advantage from a mis communication between Petr Cech and Nacho Monreal. But there was more gun powder left at Arsenal's armoury when Alexis Sanchez scored a fantastic goal from the right after a solo run near the Everton penalty box beating their defenders.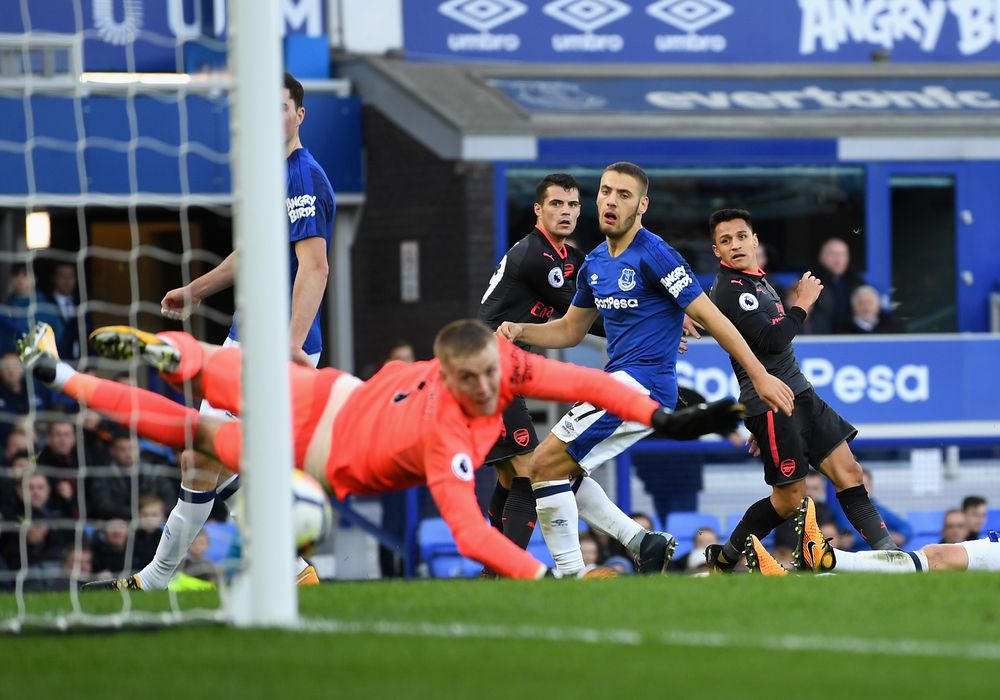 The final whistle from Craig Pawson in the end resulted in a stylish 5-2 away win for Arsenal, our first away win this season, with 5 different goalscorers on the scoresheet. It ended up being the perfect game and a perfect gift for Arsene Wenger who is celebrating his 68th birthday today. Though it was a perfect result for Arsene and his Arsenal, it made Everton slip into the relegation zone early in the season and put Ronald Koeman on the brink of getting sacked. Finally, after a fantastic win at the Goodison Park today let us hope that this trio will take Arsenal to the top of the premier league table again.
Now, like any other gooner I am also looking forward to a peaceful sleep tonight. Bye Gooners. 🙂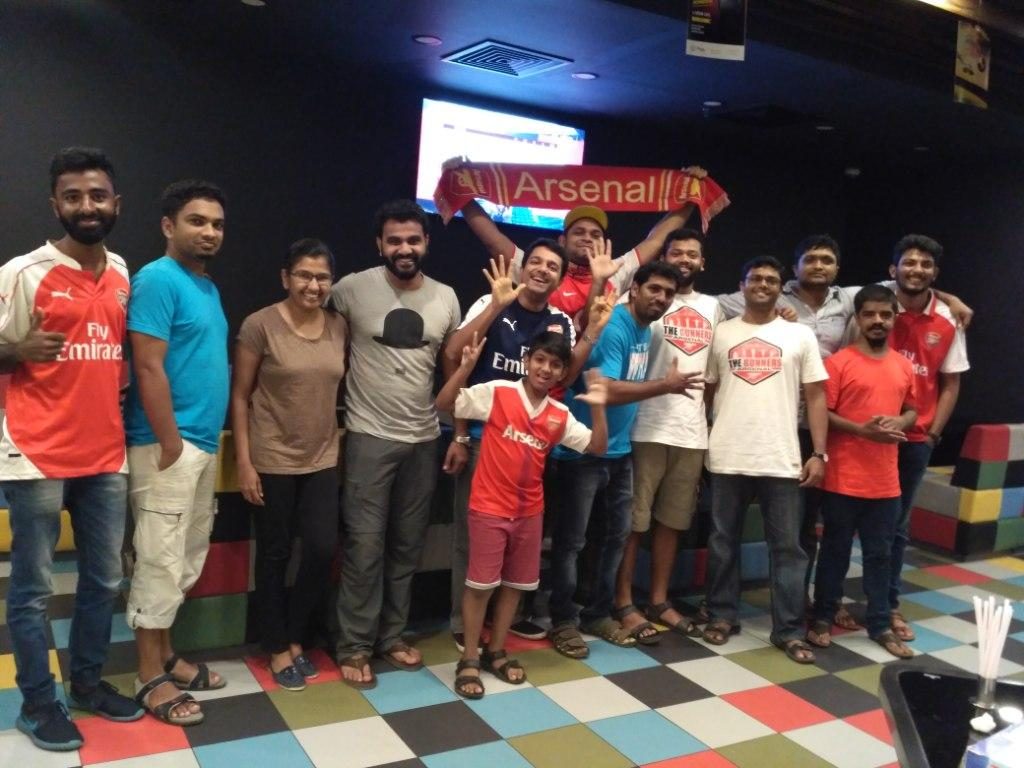 Note: The views expressed in this article are those of the author and does not reflect the official position of Arsenal Kerala. At AKSC, we believe in encouraging diversity of opinion and are committed to lending a voice to all sections of fans. If you do not agree with the views expressed here and feel compelled to respond through comments on the website or social media, we request that your criticism be fair, polite, on-point and not directed at the author or fellow members who share the same opinion. Thank you. COYG !